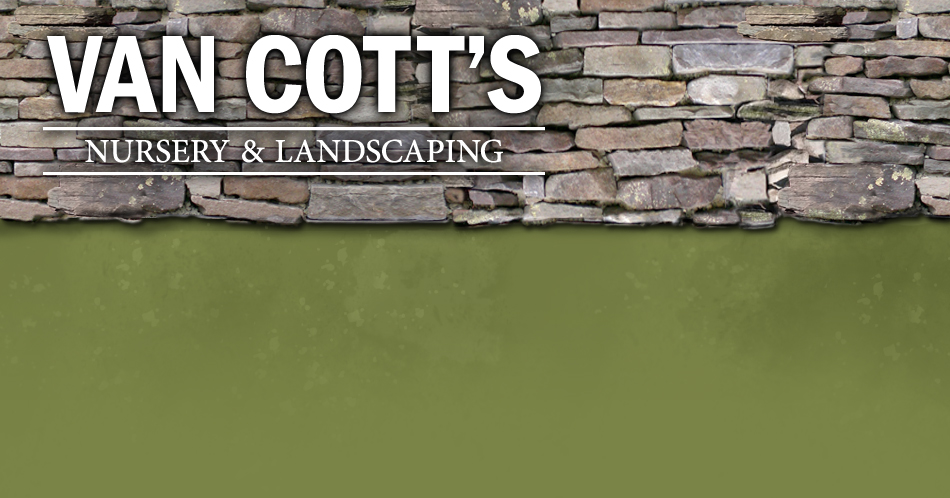 Van Cott's Nursery & Landscaping preforms both residential and commercial jobs and offers a variety of services. We always offer FREE ESTIMATES and creative input for your project!

Our Services include:

• Planting of all types: Trees, Shrubs, Perennials & Flowers

• Patios of all kinds featuring both square and broken Flagstone, Concrete Pavers large and small.

• Retaining Walls from Fieldstone, Concrete Blocks or Timbers

• Fencing including split rail, all types of wood and Vinyl.

• Water Gardens: We build and install custom Water Gardens for your space.



Our Services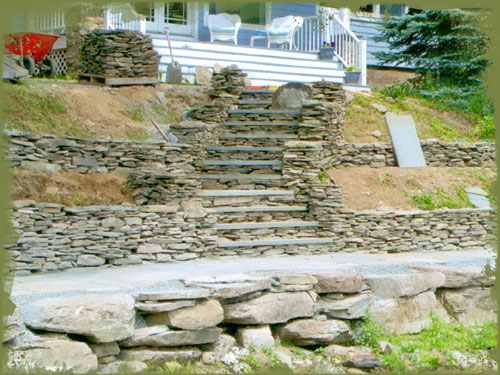 © Copyright 2013 Van Cott's Nursery and Landscaping
Website design by
Aggressive by Design
3983 Harford Road New Milford, PA 18834 • (570) 465-7541 • vannury@nep.net